Ifendu For Women's Development
The Ifendu project was inspired by a need to do something to create awareness and bring about change in a context where three-year old 'men' are accorded more human dignity than thirty-year old women, all in the name of culture and tradition.
Ifendu came into existence out of the realization that although many Nigerian women have received formal education, and some have acquired higher education, it is doubtful that formal education alone without corresponding changes in society's negative attitude towards women has lifted the cultural, social and economic burdens that women bear.
Oppressive cultural traditions persist and prevent even very highly educated and talented women from enjoying full human dignity. This ongoing situation called for a re-think and for advancing the religious women's education project to include gender advocacy for equal recognition of women's full human identity.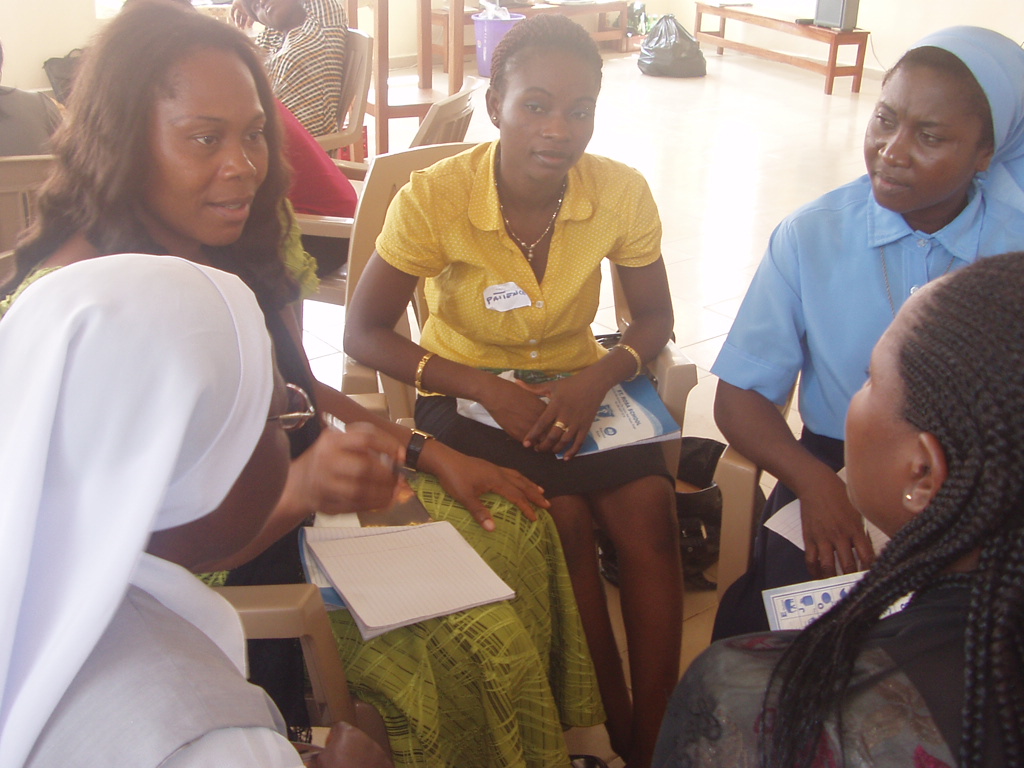 To increase beneficiaries' awareness of their social and cultural conditioning, and how they unwittingly perpetuate the same system which oppresses them, which they otherwise condemn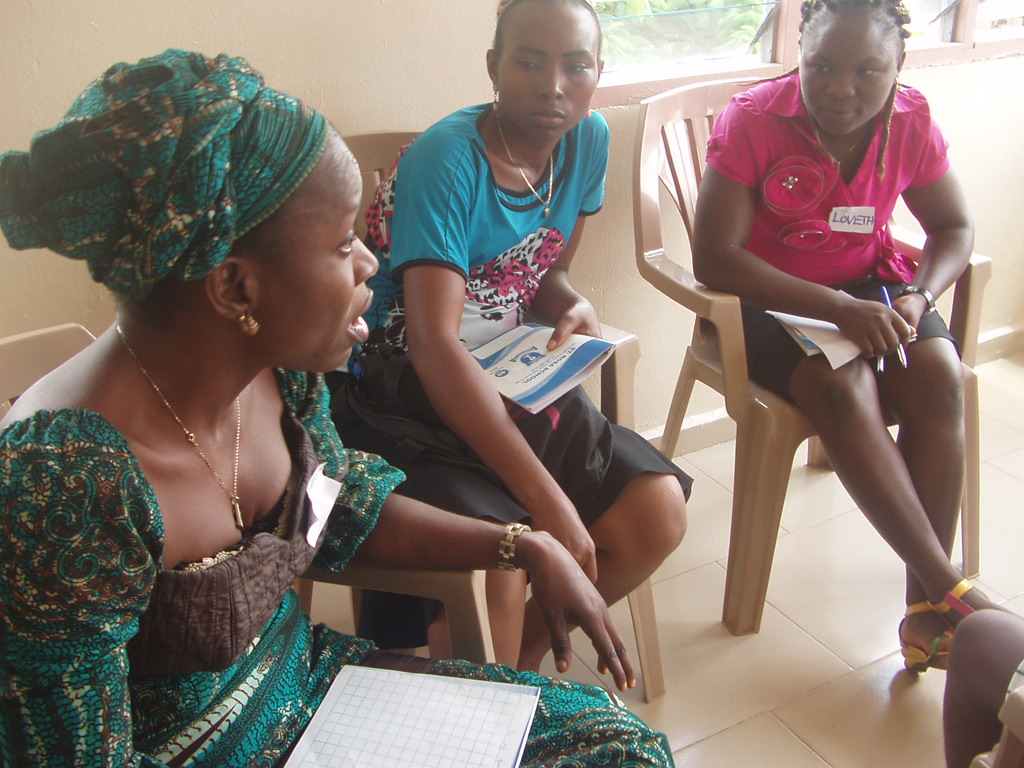 To motivate all to work for change in behaviors, policies, beliefs and attitudes, which undermine women's dignity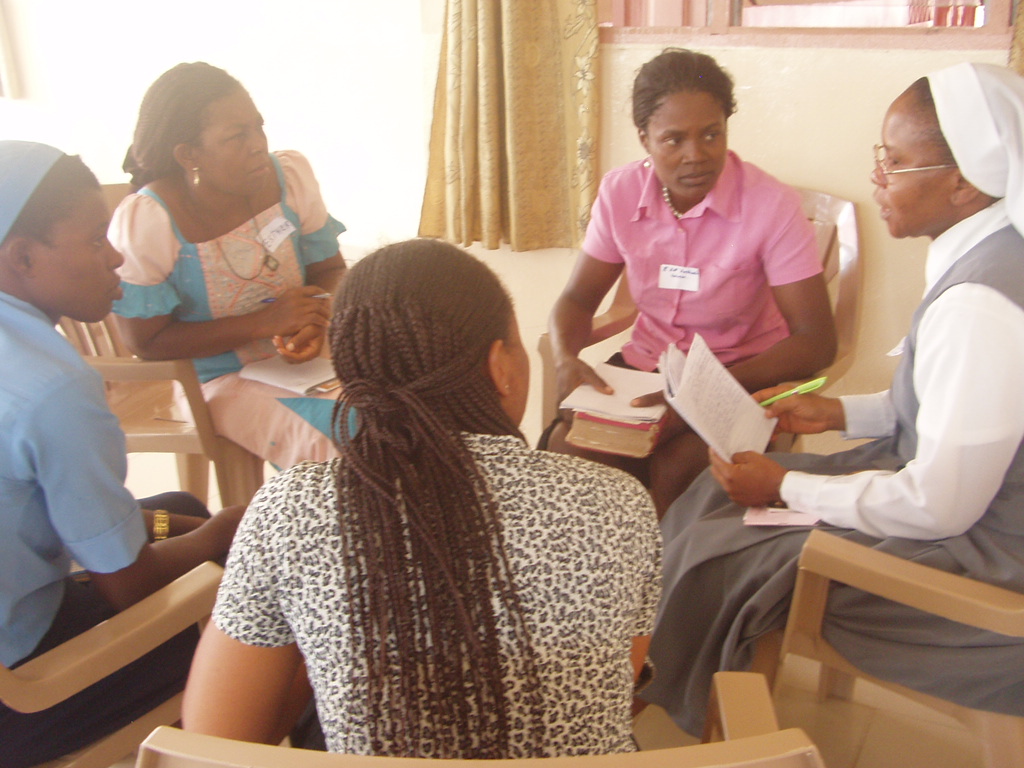 EQUIP WITH NECESSARY SKILLS
To equip beneficiaries with the necessary skills and capacity to interpret cultural symbols and myths in ways that are more life-giving for women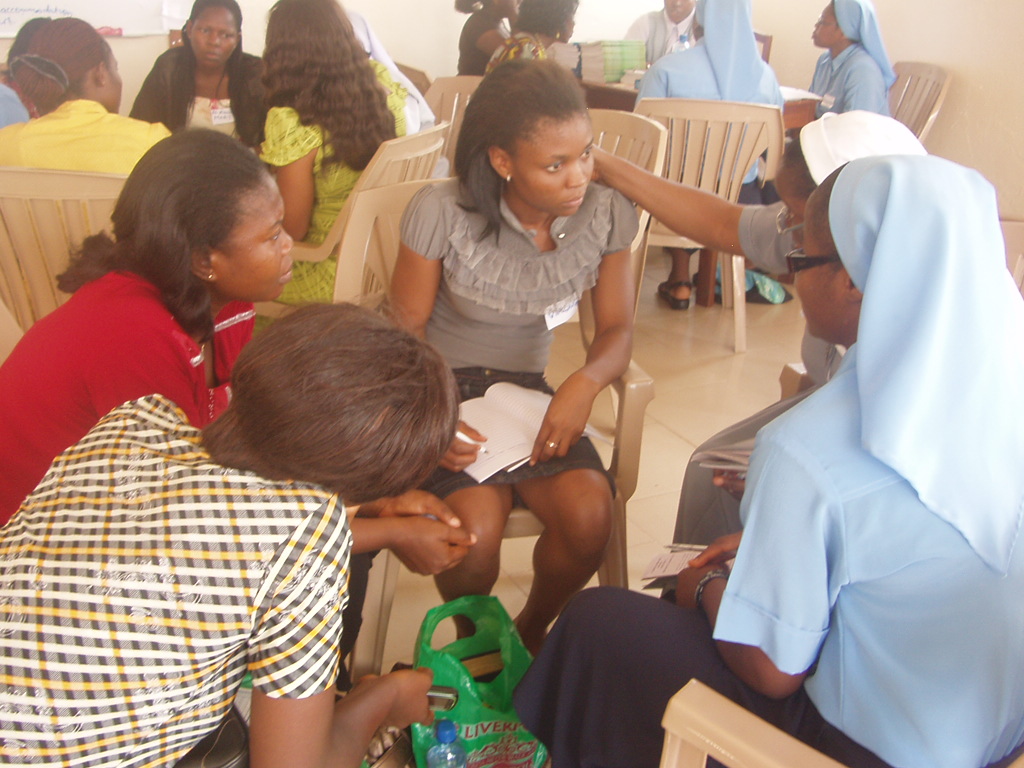 To build up women's capacity to assume a fuller participation in partnership with men in development; to collaborate with men on an equal footing, not in subservience
To increase beneficiaries' systematic knowledge of core gender issues and how to reverse their unhealthy effects in people's lives
To promote genuine happy family life